About Us.
We are a chiropractic clinic that proudly served the ABC (Artesia, Bellflower, Cerritos) region. With years of experience, our chiropractors are capable of analyzing your body and creating a custom pain relief and rehabilitation plan to benefit your health.
Trusted by over 200 Happy Patients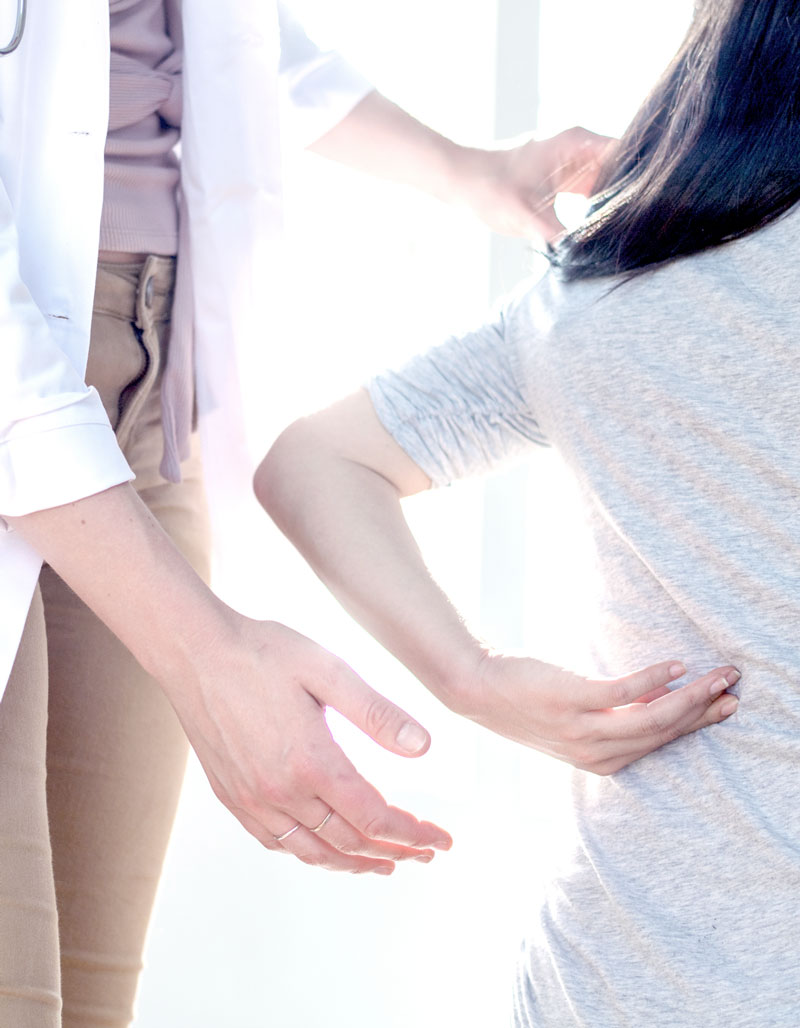 Car Accident
We Fix all the automobile Injuries even the hidden ones
Sports Injury
We Fix Tennis Elbow, Golf Elbow and even Wrist
Rehab Activity
Sed ut perspiciatis unde omnis iste natus error.
Elbow
We Fix Tennis Elbow or Golf Elbow
Wrist (Carpal Tunnel)
We can fix any Sports Injury to the Wrist 
Low back pain/ Neck pain
Any Pain in Lower Back or Neck can be fixed
Posture correction
We help you correct your Posture by making adjustments
Nutritional consultation
We guide you with a healthy diet and consult you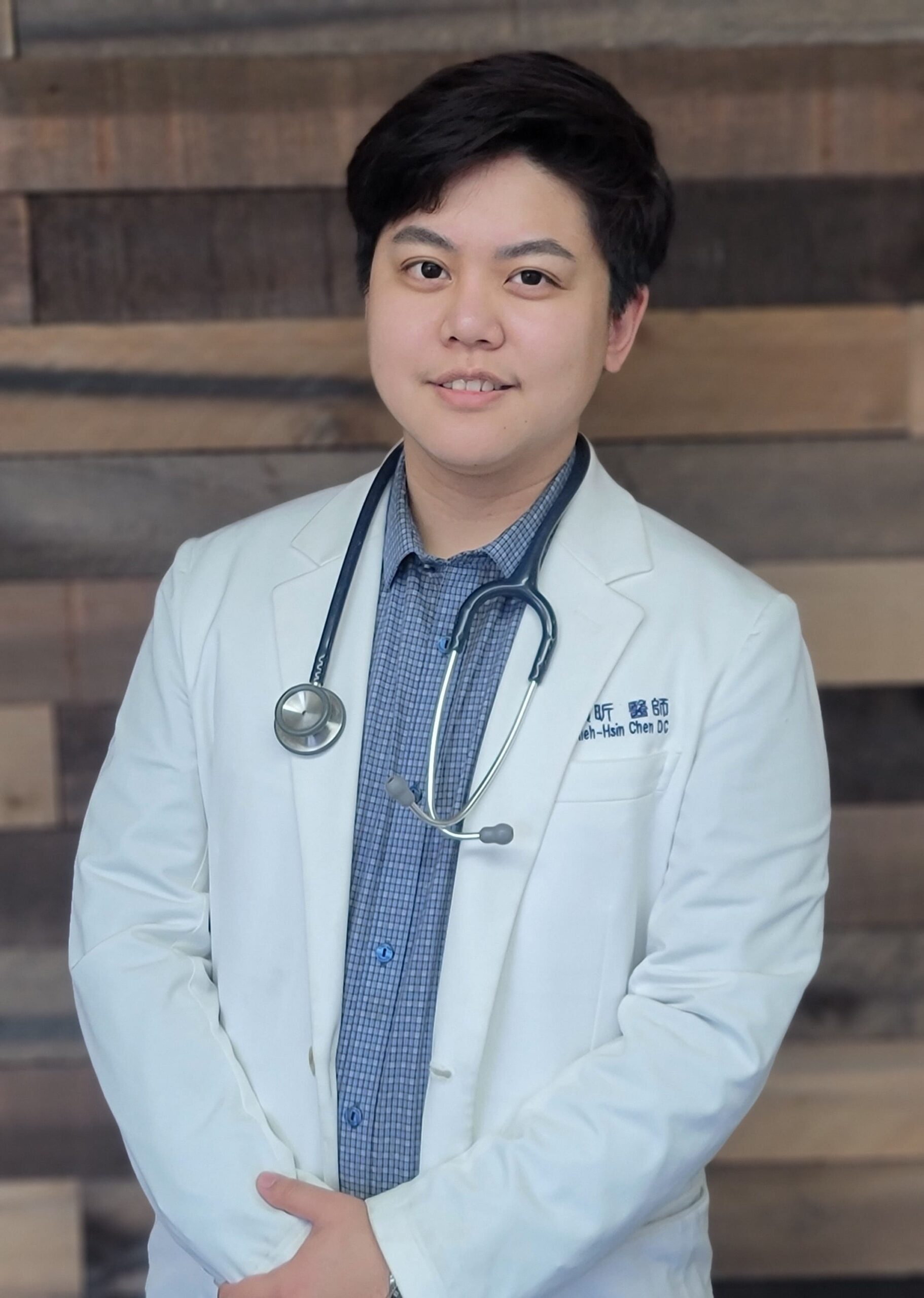 About Dr. Chieh-Hsin (Jessie) Chen
Chieh-Hsin (Jessie) Chen is a board-certified Doctor of Chiropractic located in Southern California. She attended Los Angeles College of Chiropractic at Southern California University of Health Sciences to obtain her Doctorate of Chiropractic degree. 
What People Says About Us.

I got into a bicycle accident and I was referred to see Dr. Chen. Dr. Chen was very careful with my injury and helped me alot with the pain. She not only cared for my pain from the accident, she even helped me with my workout routine and diet. I recovered fully from my accident and I have been back for routine check up and adjustments.
I had multiple levels of disc herniation in my lumbar spine and had caused me severe low back pain for years. I was told that my option is to continue getting nerve block shots until I need a surgery. I met Dr. Chen after my countless shots and I'm amazed with the results. She has not only helped me with the pain but she has taught me numerous exercises and stretches that really decreased my pain level significantly. Dr. Chen is very patient and educational. I'm so glad I chose to come here.
Office
18403 Pioneer Blvd Ste 202 Artesia, CA 90701