Treatments
We provide a range of treatments to help our patients with problems they are going through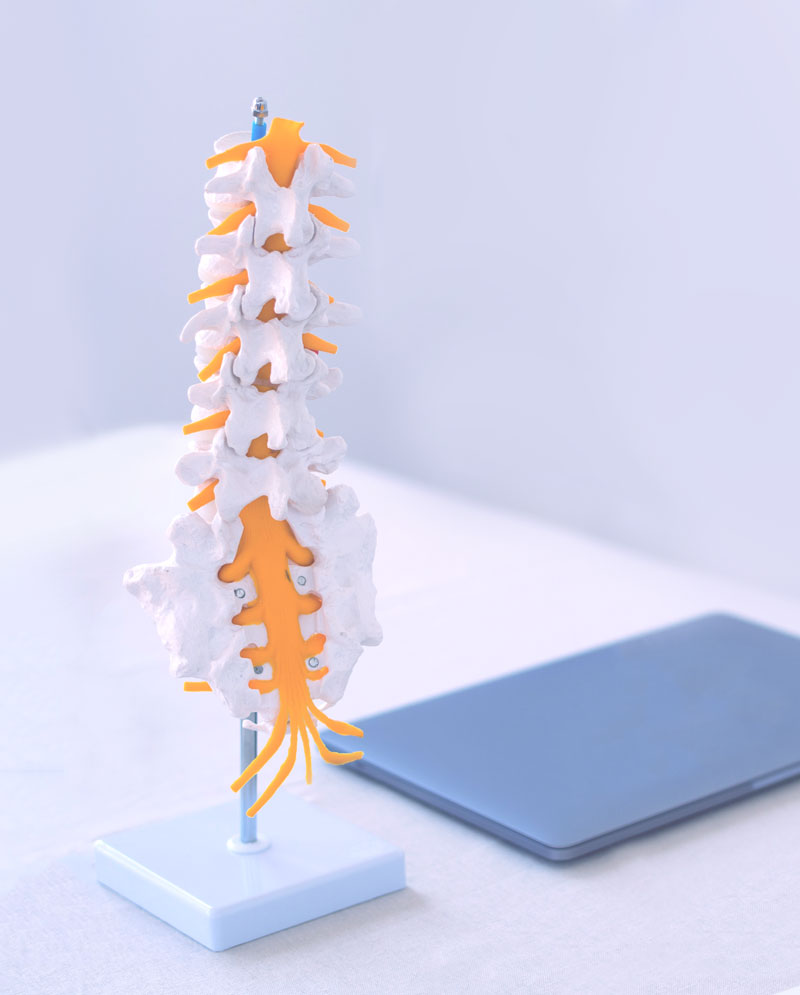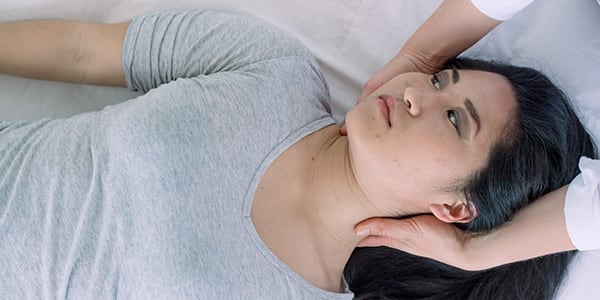 Car Accident, Sports Injury
The force experienced during a car accident is tremendous and not every injury is known. As such, treatment following a car accident begins with a thorough evaluation.
Chiropractors are trained to treat the spine and neck along with the bones, joints, and muscles of the body. Treatment for automobile injuries includes chiropractic manipulation, ice and heat therapy, massage, and even exercise to regain lost muscle mass, improve balance, and overcome pain.
However, for treatment to be successful, each injury must be diagnosed.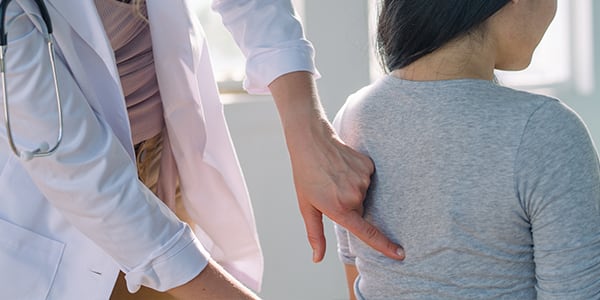 Lower Back Pain, Neck Pain
Low back pain is a leading cause of days missed from work. It is also one of the most challenging forms of pain to diagnose and treat correctly.
Dysfunction of the three independent bones of the pelvis may be a contributing factor to lower back pain. Other factors such as compensation, limping, the use of crutches, wearing medically prescribed braces and/boots may also be factors to be considered.
To properly treat low back disorders, receiving a proper analysis is essential to determine the root cause of the pain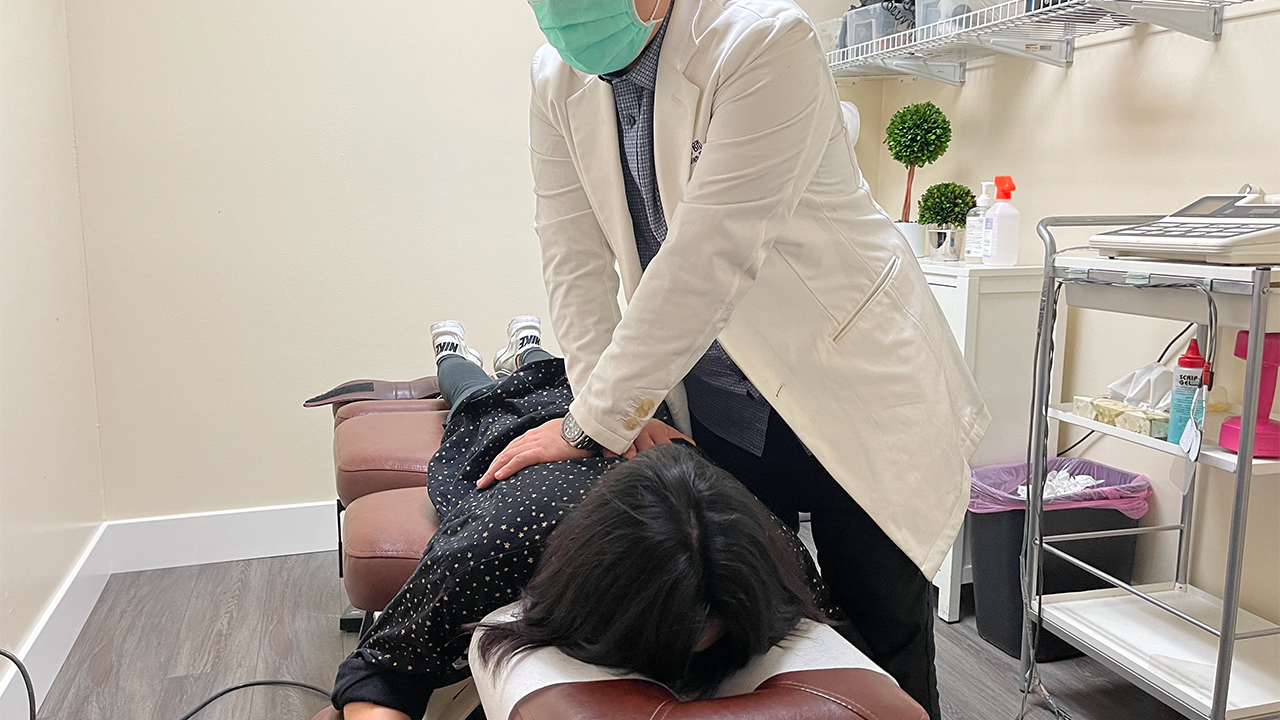 Posture Correction
Looking down on your phone and sitting in front of a computer all day leads to chronic neck pain and headache. Driving in a bucket seat or bending over and lifting heavy objects can cause severe low back pain. 
Setting the right ergonomic position and improving your posture may help with chronic pain issues. We are specialized to teach and train you for proper posture and body mechanics that allow you to live a pain-free life.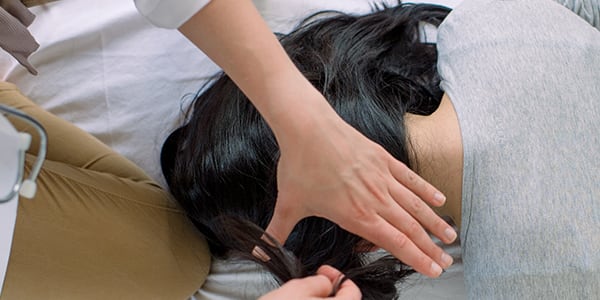 Nutritional Consultation
Physical activity and a proper diet are essential elements to living a long, healthy life. Nutrition can contribute to overall inflammation within the body and cause increased pain for some conditions.
Our goal is to help our patients live a pain-free lifestyle. We offer consultations regarding nutrition and fitness and can help develop a treatment plan that is tailored to you
Car Accident
We Fix all the automobile Injuries even the hidden ones
Back Pain/ Neck Pain
Any Pain in Lower Back or Neck can be fixed
Nutritional Consultation
We guide you with a healthy diet and consult you
Sports Injury
We Fix Tennis Elbow, Golf Elbow and even Wrist
Posture Correction
We help you correct your Posture by making adjustments
What People Says About Us.

I had multiple levels of disc herniation in my lumbar spine and had caused me severe low back pain for years. I was told that my option is to continue getting nerve block shots until I need a surgery. I met Dr. Chen after my countless shots and I'm amazed with the results. She has not only helped me with the pain but she has taught me numerous exercises and stretches that really decreased my pain level significantly. Dr. Chen is very patient and educational. I'm so glad I chose to come here.
I got into a bicycle accident and I was referred to see Dr. Chen. Dr. Chen was very careful with my injury and helped me alot with the pain. She not only cared for my pain from the accident, she even helped me with my workout routine and diet. I recovered fully from my accident and I have been back for routine check up and adjustments.
Office
18403 Pioneer Blvd Ste 202 Artesia, CA 90701